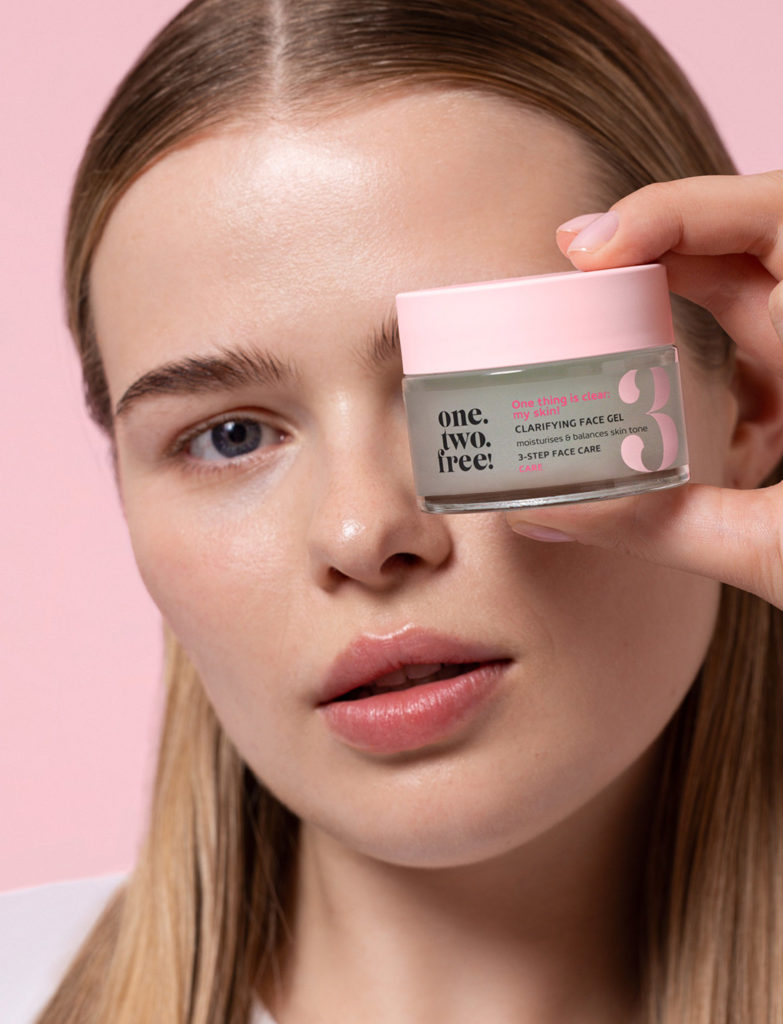 Clear Skin Alert!
Discover the new clarifying products by one.two.free! – especially for oil and blemished skin.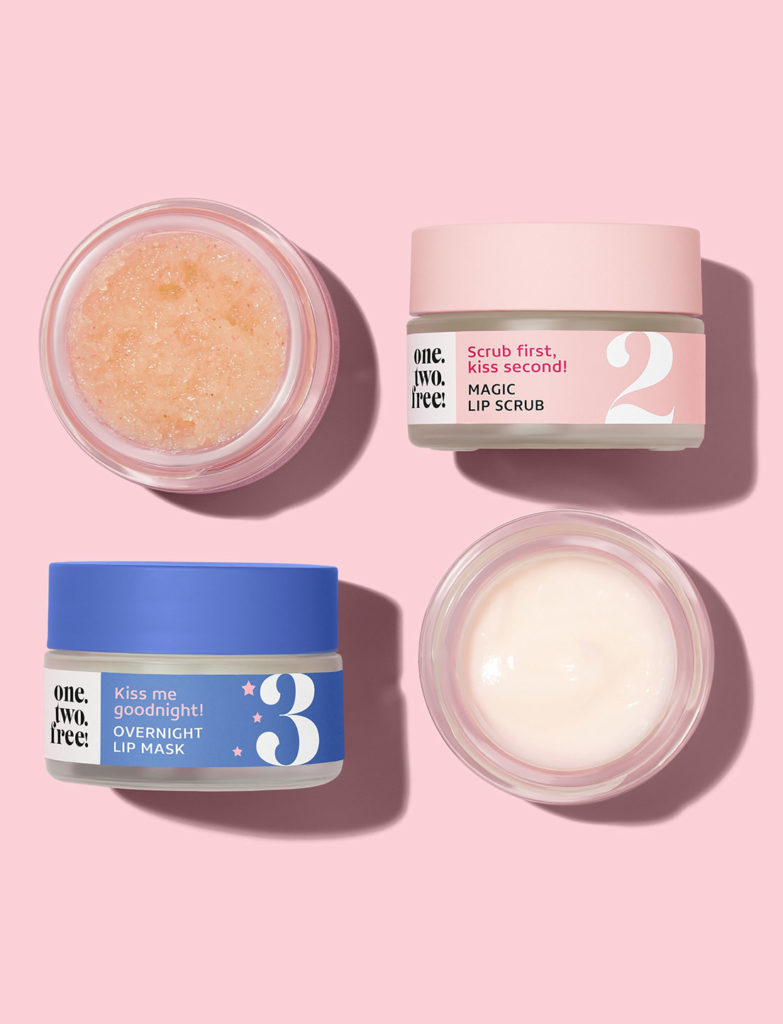 Lovely Lips
New: the perfect duo for smooth, nourished and extra kissable lips.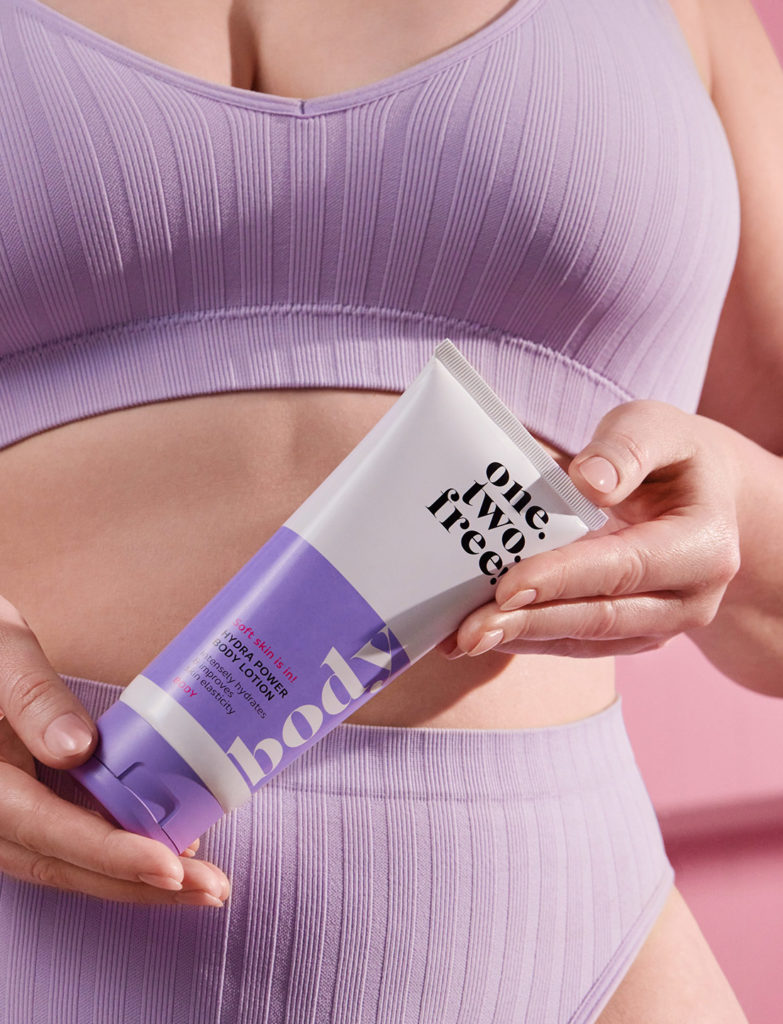 Spotlight your beautiful body!
Discover the perfect body care routine: A routine that embraces the incontrovertible face that everyone has different tones, texture, bumps, scars, spots and lines all over their bodies – and they are all freaking gorgeous!
Our Bestsellers

Get that
GLOW, girl!
CLEAN BEAUTY. MY WAY.

One.two.free! is clean beauty face care with powerful fermented beauty ingredients for glowing & beautiful skin in 3 easy steps: CLEANSE, PREP & CARE. Super easy, right?
HOW DOES OUR GLOW ROUTINE WORK?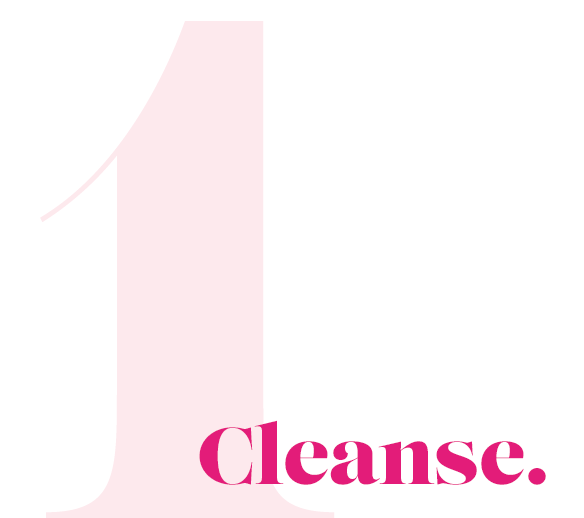 Always start with cleansing your face as the very first step of your skin care routine.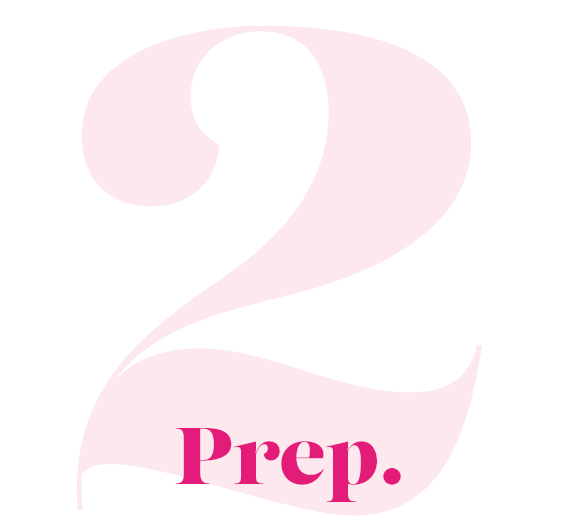 Prep your skin to maximise the effects of any following treatment.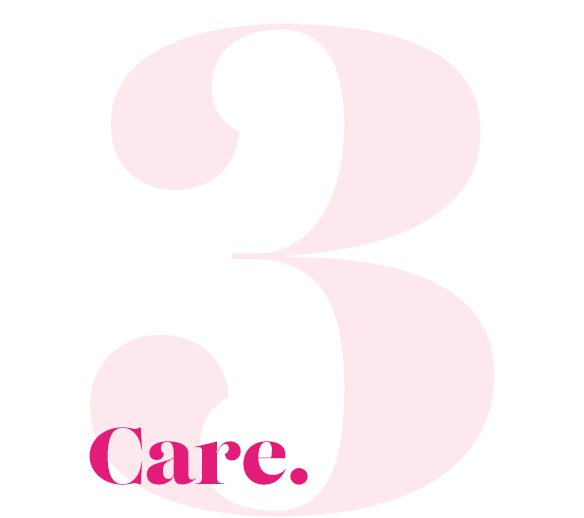 Lock in all those powerful nutrients in your skin and push your glow to the next level.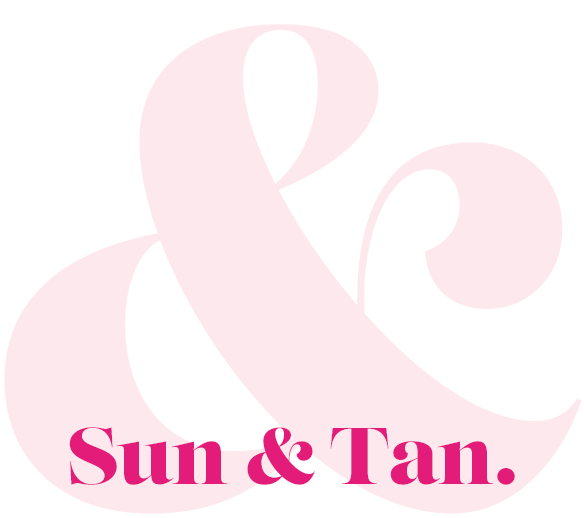 Our add-on for those of you who want to get the sunkissed glow all year round.
Clean Beauty.
My Way.
What is important to you is important to us. So we don't just care about skin. We also care about the beauty of our planet. That's why we have created sustainable packaging – meaning reduced to a minimum, recyclable to the maximum & recycled where possible.
And as we love our furry friends as much as you do, our products are vegan and cruelty free, no question. Plus: we are "Made in Europe".