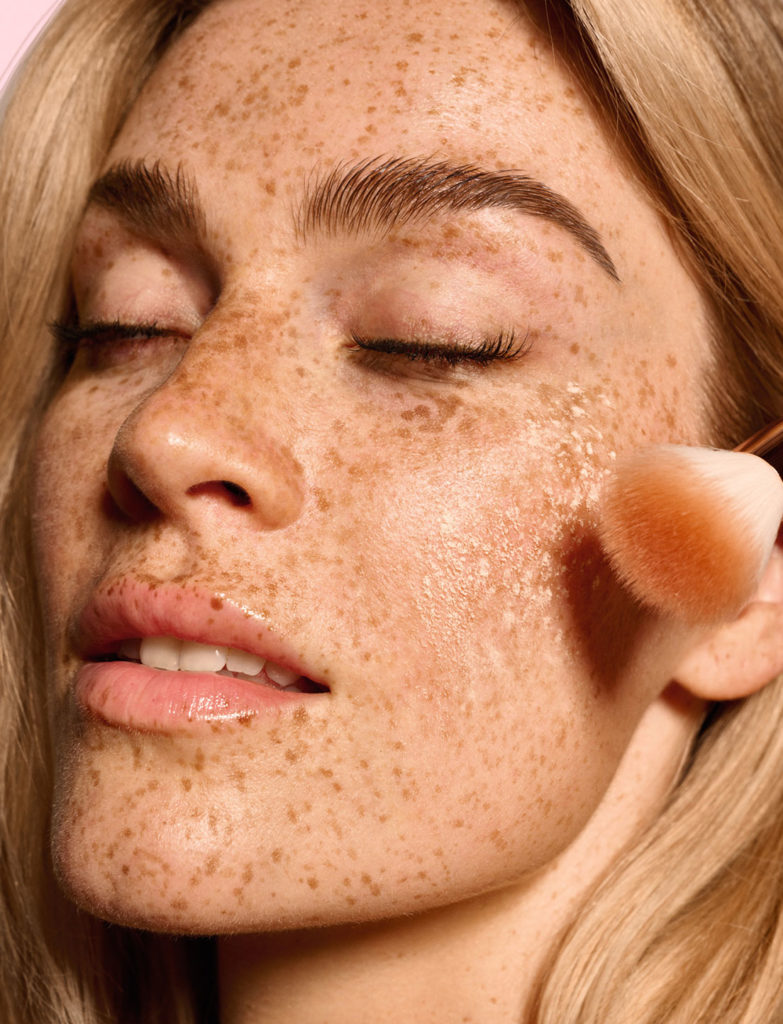 Fresh me up!
New: the Hyaluronic Glow Powder optimises skin complexion & refreshes with bio-fermented sage extract and acetylated hyaluronic acid.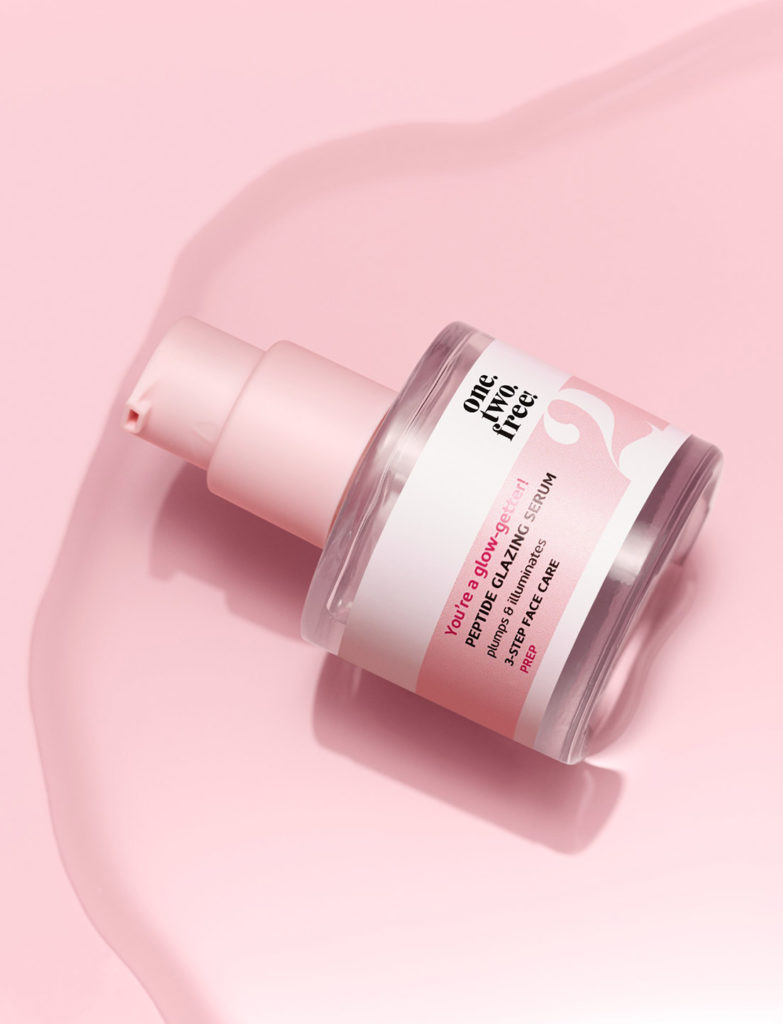 Glazed finish
Let your skin glow with the Peptide Glazing Serum. Visible glossy and plumped skin due to six different peptides.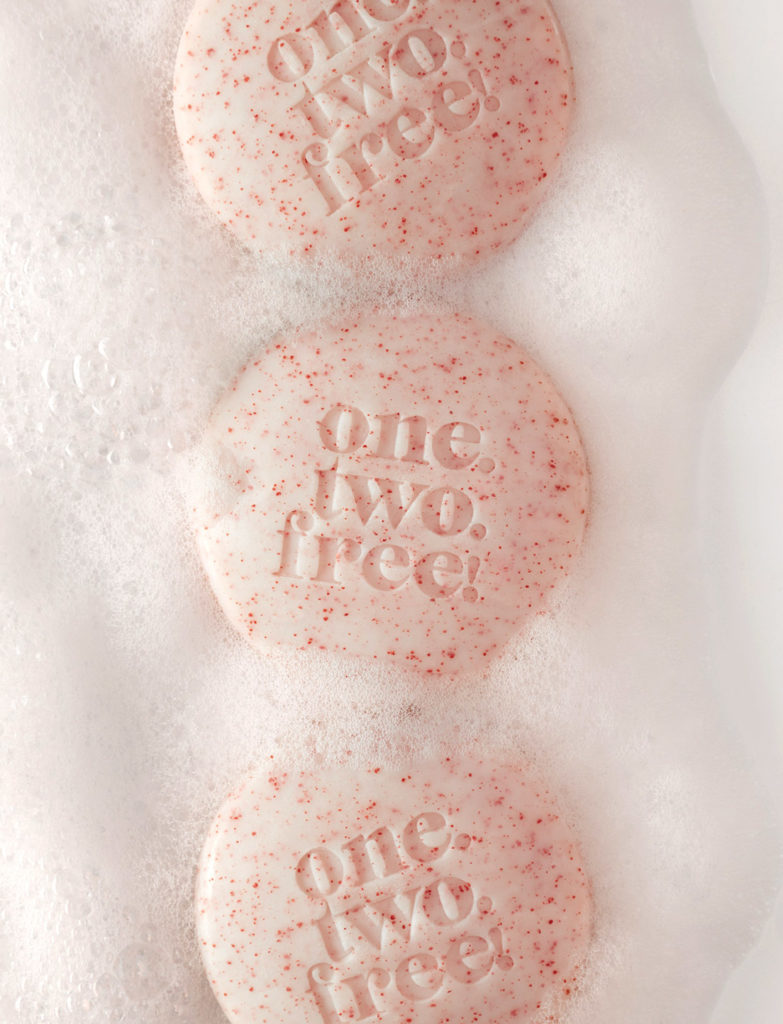 Refresh your skin
Discover the hero for a gently cleansed and peeled skin. The Exfoliating Soap Bar leaves the skin with a rosy glow and velvety soft feel.
Keep
Glowing
Your after summer glow season just started​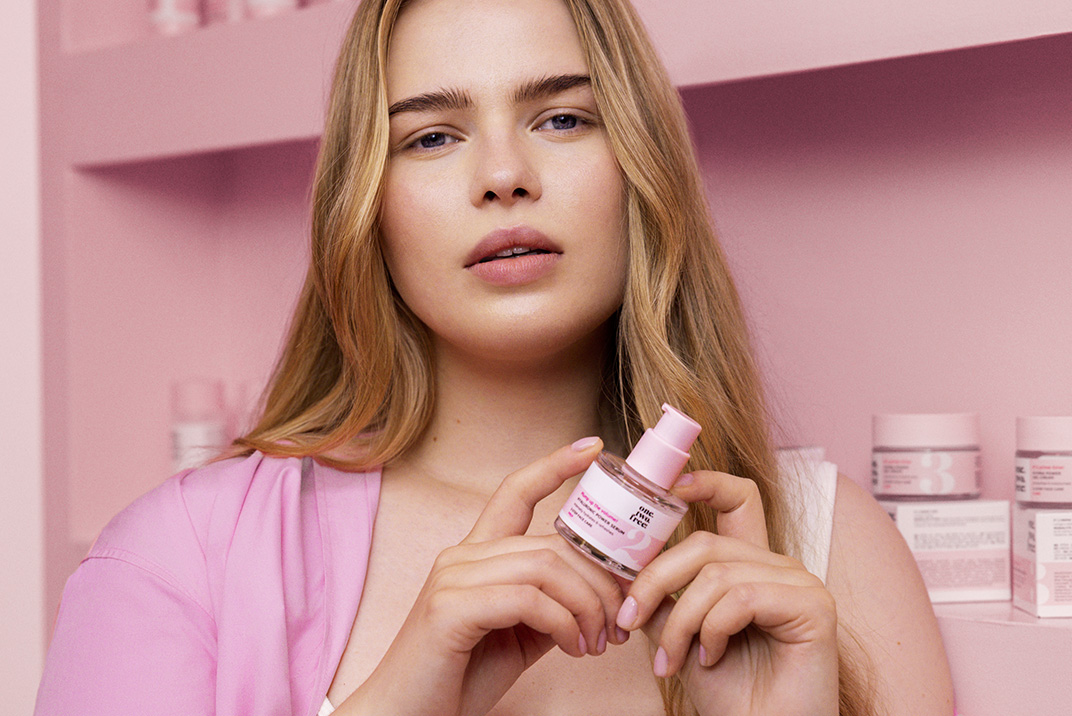 Get that
GLOW, girl!
CLEAN BEAUTY. MY WAY.

One.two.free! is clean beauty face care with powerful fermented beauty ingredients for glowing & beautiful skin in 3 easy steps: CLEANSE, PREP & CARE. Super easy, right?
HOW DOES OUR GLOW ROUTINE WORK?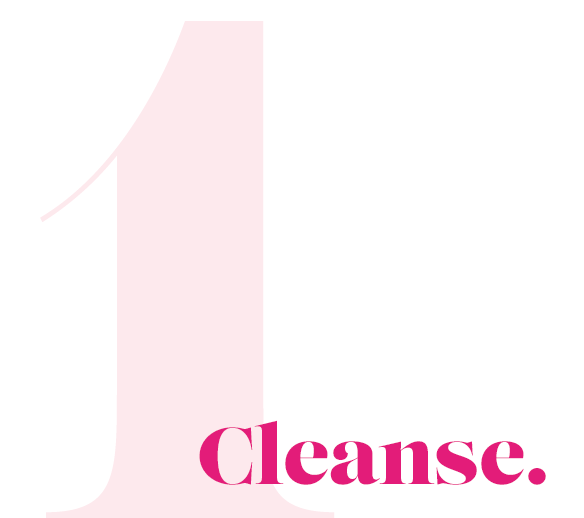 Always start with cleansing your face as the very first step of your skin care routine.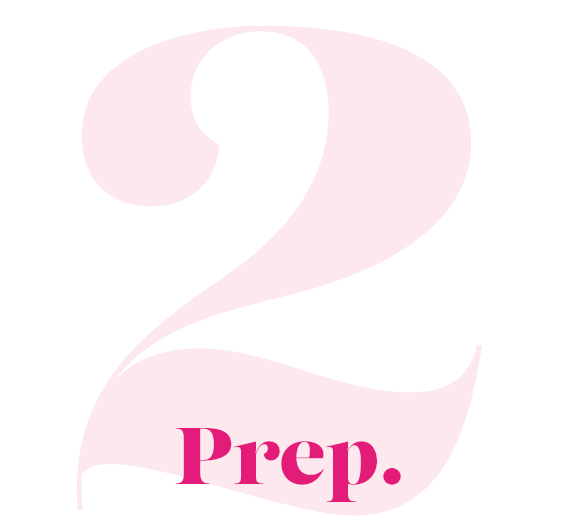 Prep your skin to maximise the effects of any following treatment.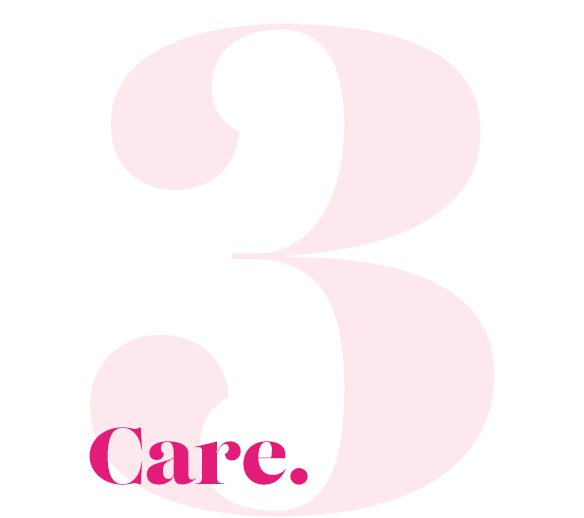 Lock in all those powerful nutrients in your skin and push your glow to the next level.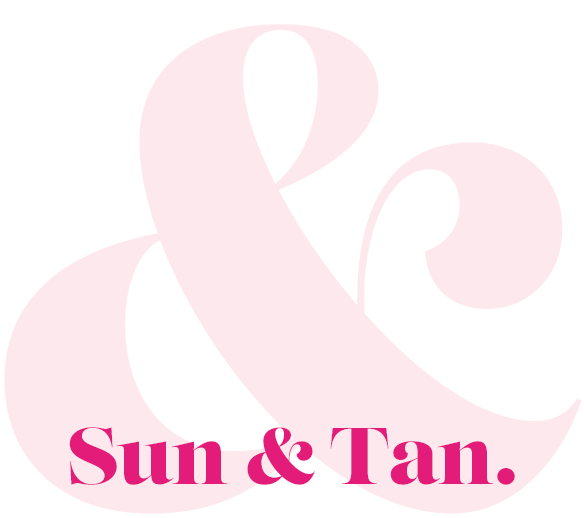 Our add-on for those of you who want to get the sunkissed glow all year round.
Clean Beauty.
My Way.
What is important to you is important to us. So we don't just care about skin. We also care about the beauty of our planet. That's why we have created sustainable packaging – meaning reduced to a minimum, recyclable to the maximum & recycled where possible.
And as we love our furry friends as much as you do, our products are vegan and cruelty free, no question. Plus: we are "Made in Europe".