Hi Beautiful!
At one.two.free! it's about making your skin look beautiful too; with our 3-step clean face care, that leads to glorious, glowing skin and — yes girl! — without any Instagram filters! We started our journey back in 2020 with our first face care products, continued in 2021 with new one.two.free! family members and now look at a face care product range of more than 20 beautiful products. To bring your glow game to the next level, we kicked off make-up beginning of this year and now fall in love with our new body care range.
Learn more about us below. #getthatglowgirl
Our Values
We stand for:
MADE IN
EUROPE
CLEAN &
TRANSPARENT
VEGAN
CRUELTY-FREE
RECYCLABLE &
RECYCLED
We put only good stuff inside our products for you to get the best results and the most beautiful skin.
No parabens, no silicones, no mineral-oils, no sulfates – clean beauty to the max.
But we don't just care about skin.
We also care about the beauty of our planet. That´s why we are made in Europe, all our products are vegan and cruelty free, no question. Plus: we make sustainable packaging a priority. Meaning: our face and body care is at least 96% recyclable. Some of it even 100%.
And we continue to use recycled content, wherever possible.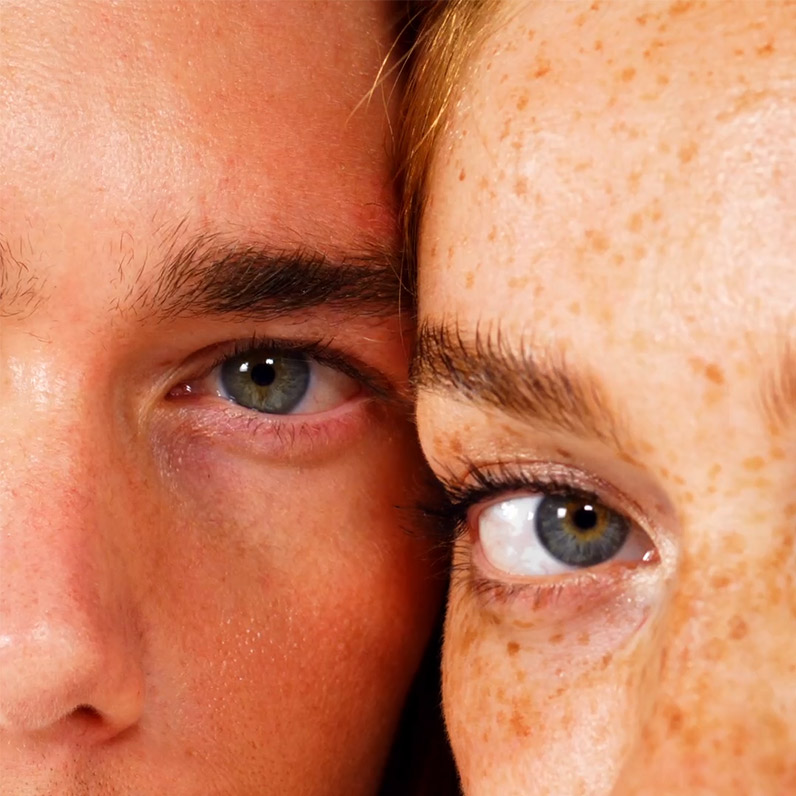 WHAT IS IMPORTANT TO YOU
IS IMPORTANT TO US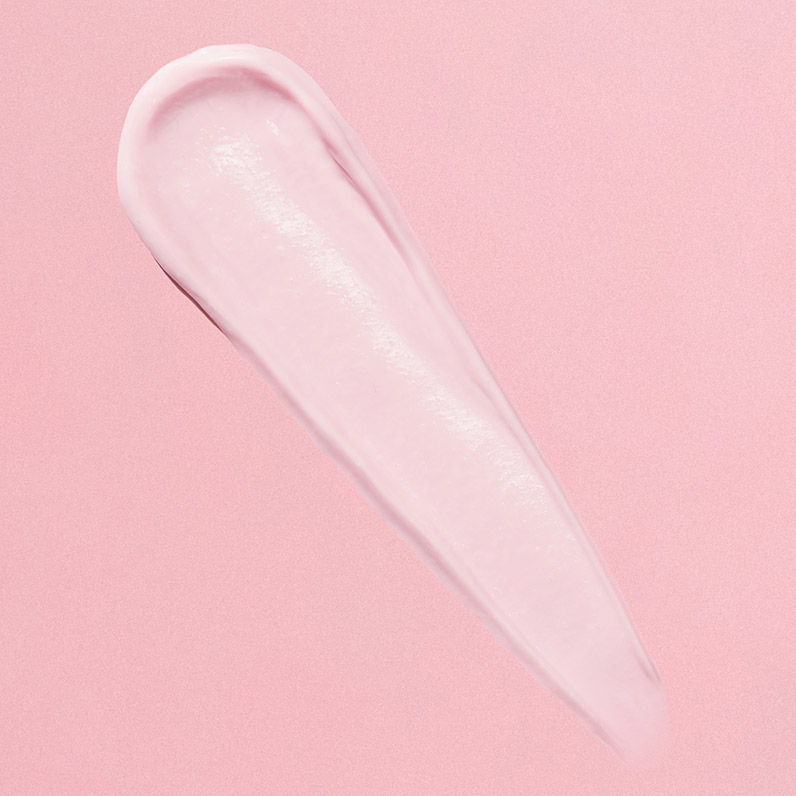 Clean beauty
definition
Clean Beauty and the demand for transparent communication regarding ingredients has turned into an entirely new movement. At the same time there is no universal and generally valid definition of Clean Beauty in the cosmetic market. Hence, we launched our own clean beauty concept, offering products free from ingredients that are a subject of controversial discussion. The corresponding clean beauty label is based on the below list of ingredients that are not included in those products.
CLEAN BEAUTY PRODUCTS ARE …
Fermented
ingredients
MAGIC? NO, IT'S FERMENTATION!
Ever heard of fermented beauty ingredients? Here's the secret: fermented ingredients are like a supercharged turbo boost for your skincare products. Through the fermentation process that takes quite some time, the ingredients are broken down into super small molecules, making them easier to absorb and allowing them to penetrate deeply into the skin. So not only are they more effective but they deliver their awesomeness more efficiently, too. They also naturally produce AHAs, the all-important ingredient that helps strip away dead skin to reveal its gorgeous glow. Since fermentation mimics our natural cell functions, there is less chance of skin irritation and consequently our one.two.free! products are super suitable for sensitive skin!