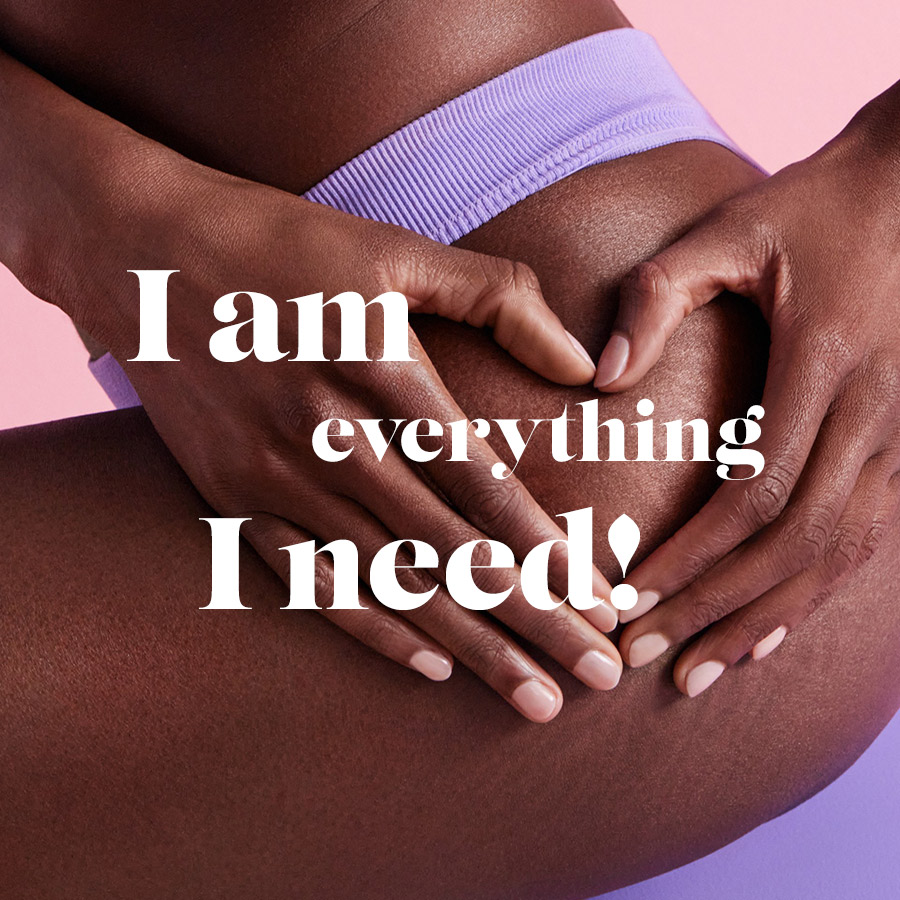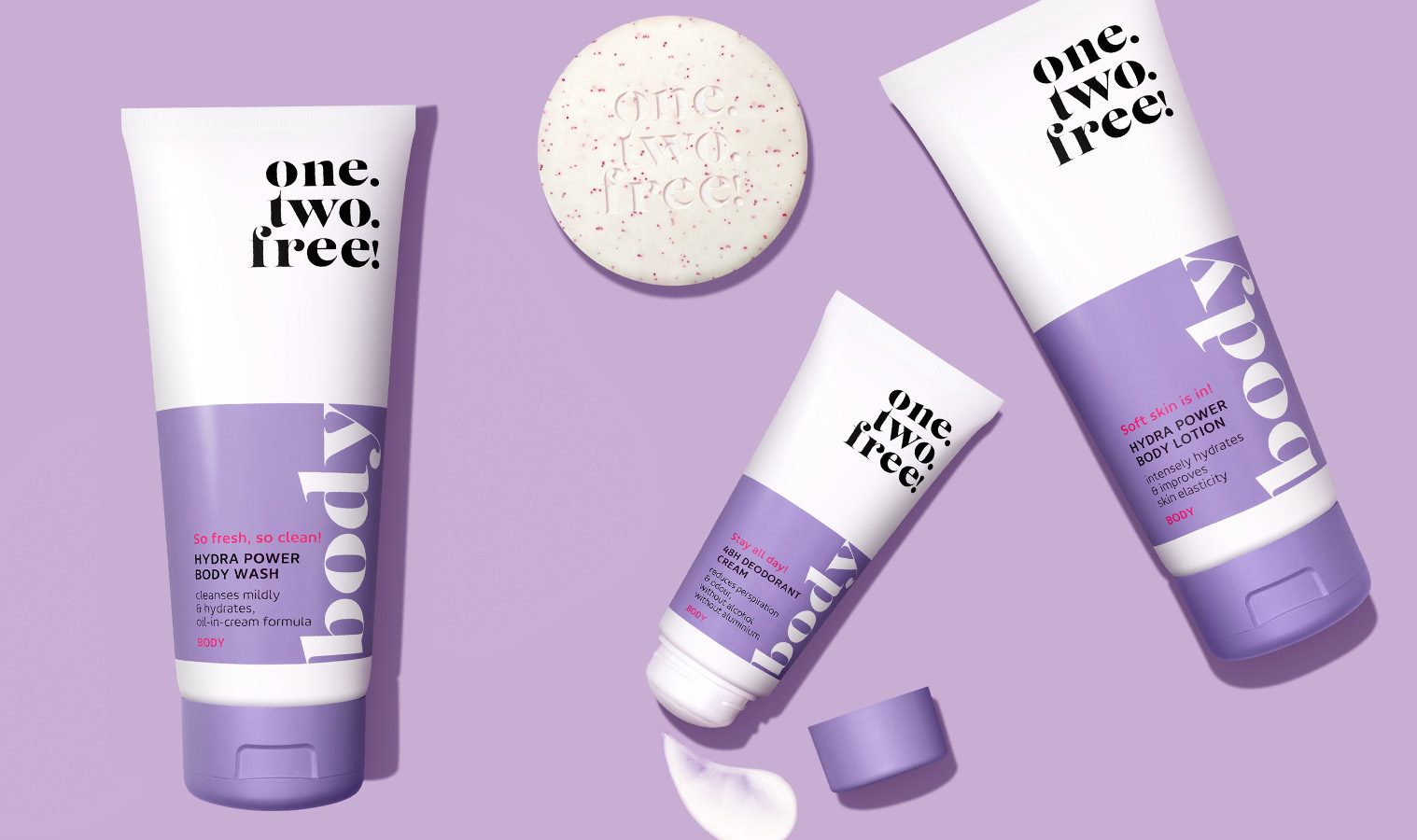 Body care that spotlights your beautiful body!
True to our commitment to clean, but powerful ingredients and planet friendliness, our body care embraces every bump, texture, spot, lines and different tones of our skin. #bodypositive
Join us and sign the long overdue peace pact with each and every single one of our bodies! For setting a new beauty standard is so much more fun than limiting yourself to the old one.
Hydrating Body Wash

220 ml
See our products
in ACTION!