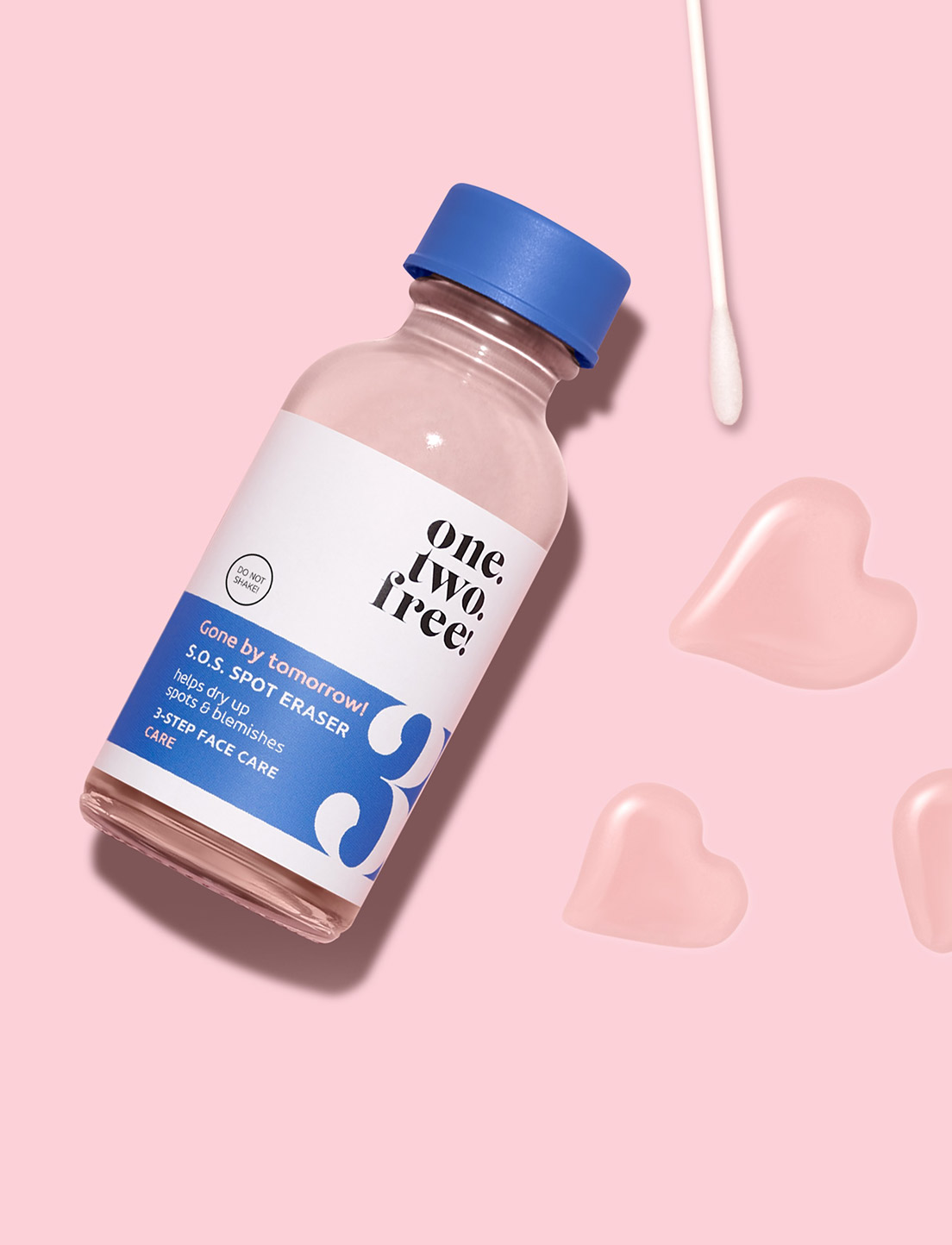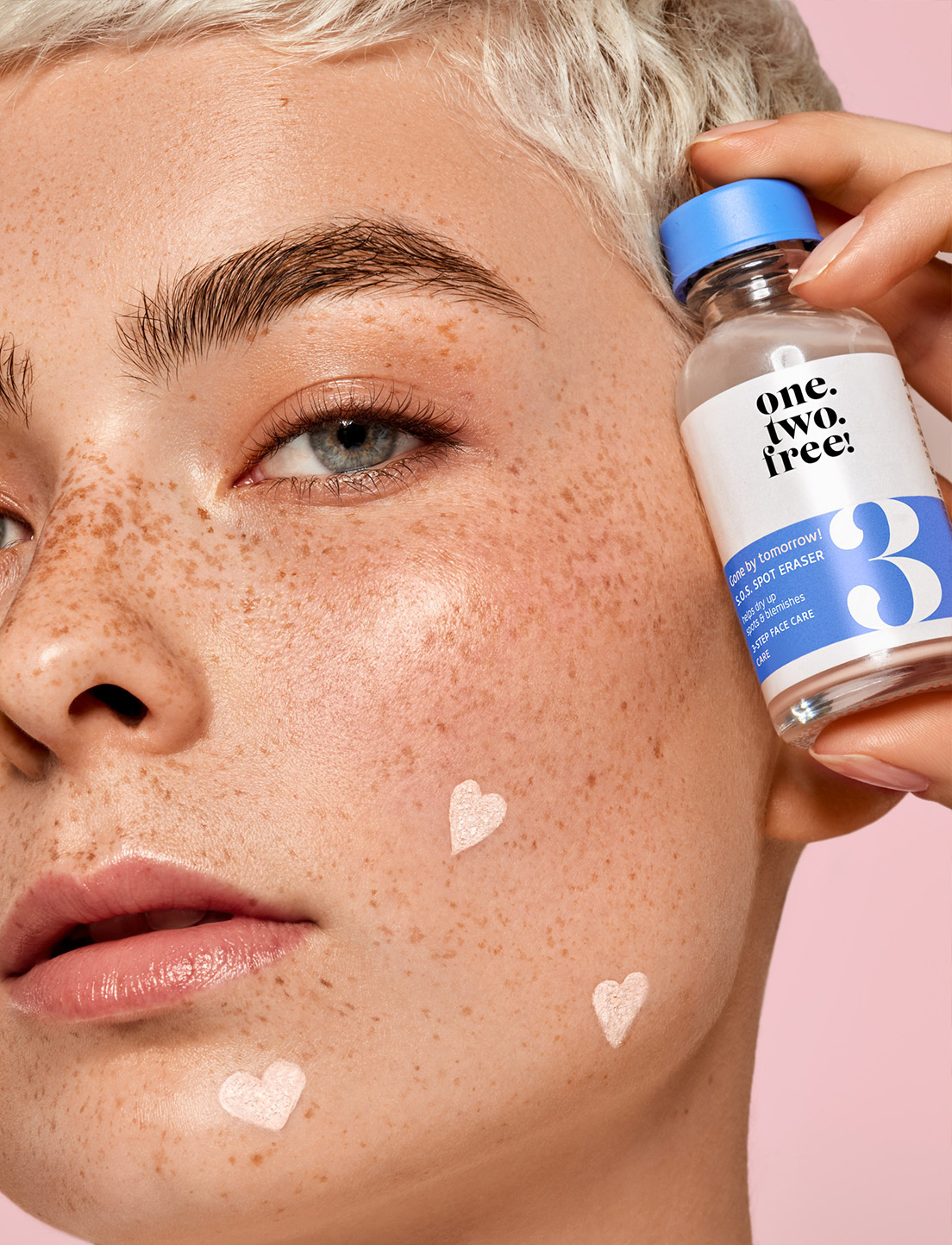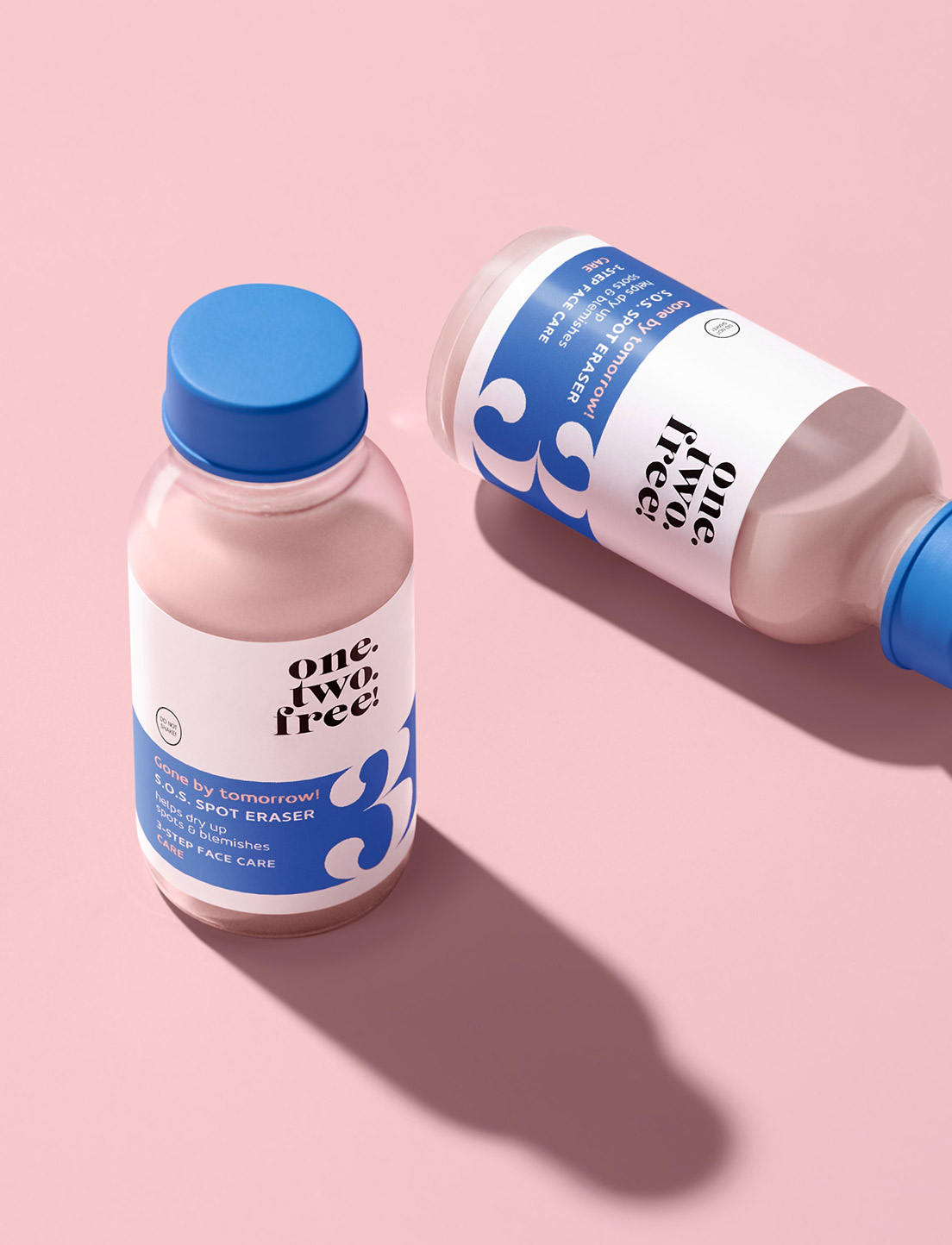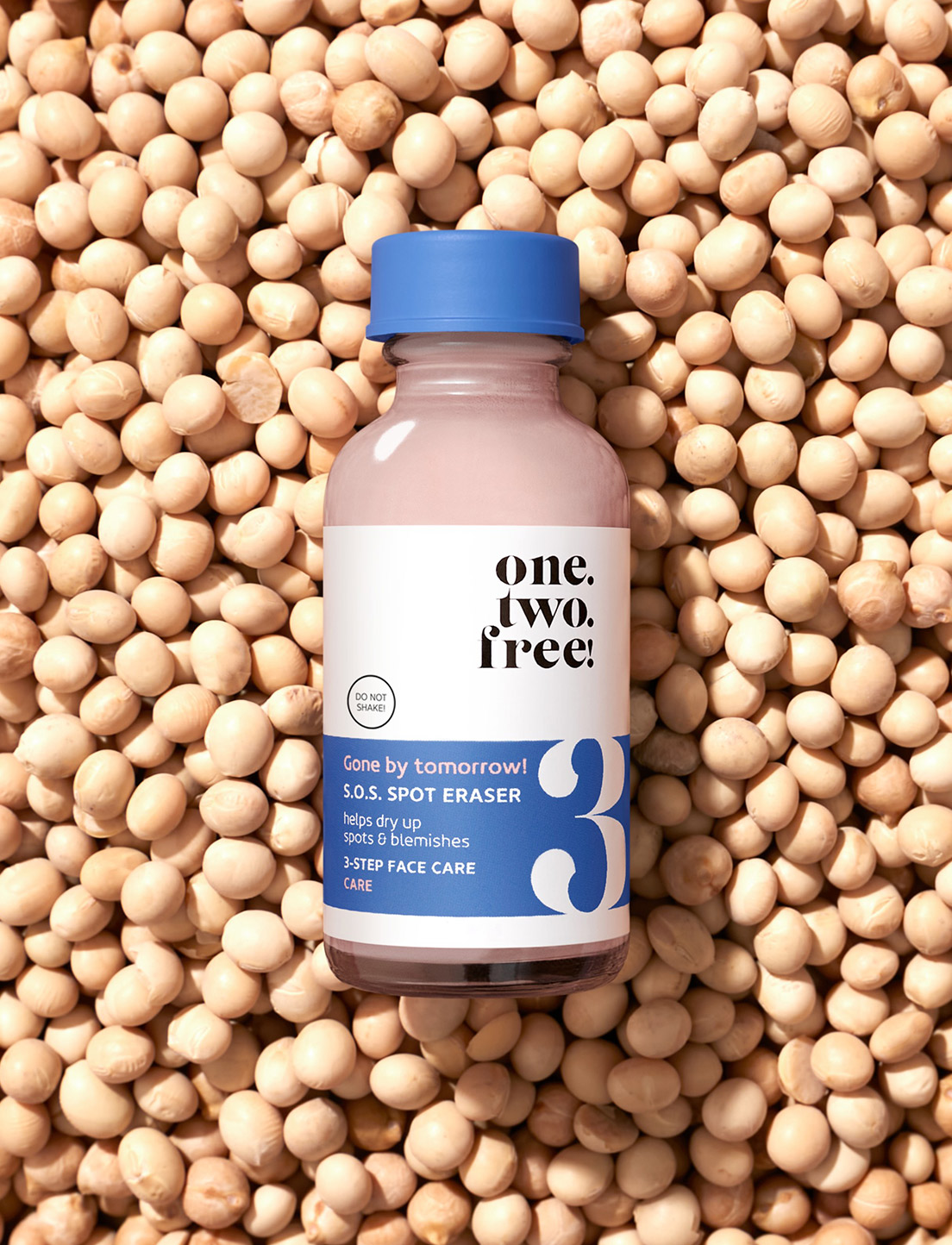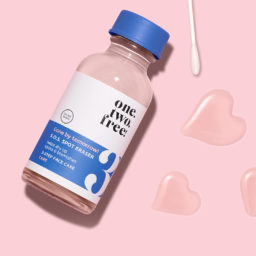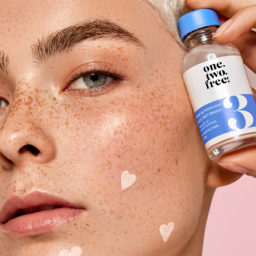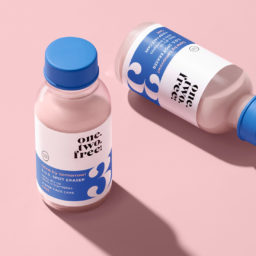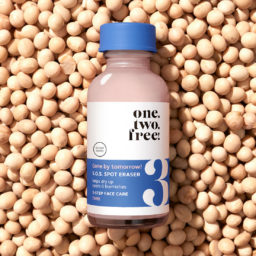 Gone by tomorrow!
S.O.S. Spot Eraser
Face Lotion
Helps dry up spots & blemishes with fermented soybeans and salicylic acid
About the Product
Why we love it

Fast working, drying solution for locally treating impurities, spots and blemishes without irritating the surrounding skin
Fermented soybeans strengthen the skin's structure and prevent skin from dehydration
Salicylic acid (BHA) fights blemishes and has a soft peeling effect to avoid black heads
Zinc oxide and sulfur have anti-inflammatory properties, can support the drying effects and can help draw impurities from the skin

For all skin types. Also suitable for sensitive skin.
How to

Don't shake before use! Usa a cotton swab and insert in the bottle down into the sediment. Pill it carefully out and apply directly on the spot/inflammation by dabbing. Let it dry overnight and wash it off the nexr day. You can use your S.O.S. Spot Eraser to target surface blemishes on the back, chest and neck too. Aoid contact with eyes. Rinse with water in the event of contact with eyes. Dermatologically tested.
Sustainability

97% Recyclability Rate
Material: High Quality Glass .
Ingredients

Isopropyl Alcohol, Aqua, Talc, Titanium Dioxide, Zinc Oxide, Salicylic Acid, Potassium Hydrolyzed Polygamma-Glutamate, Sulfur, CI 77491
Complete your Routine