NEW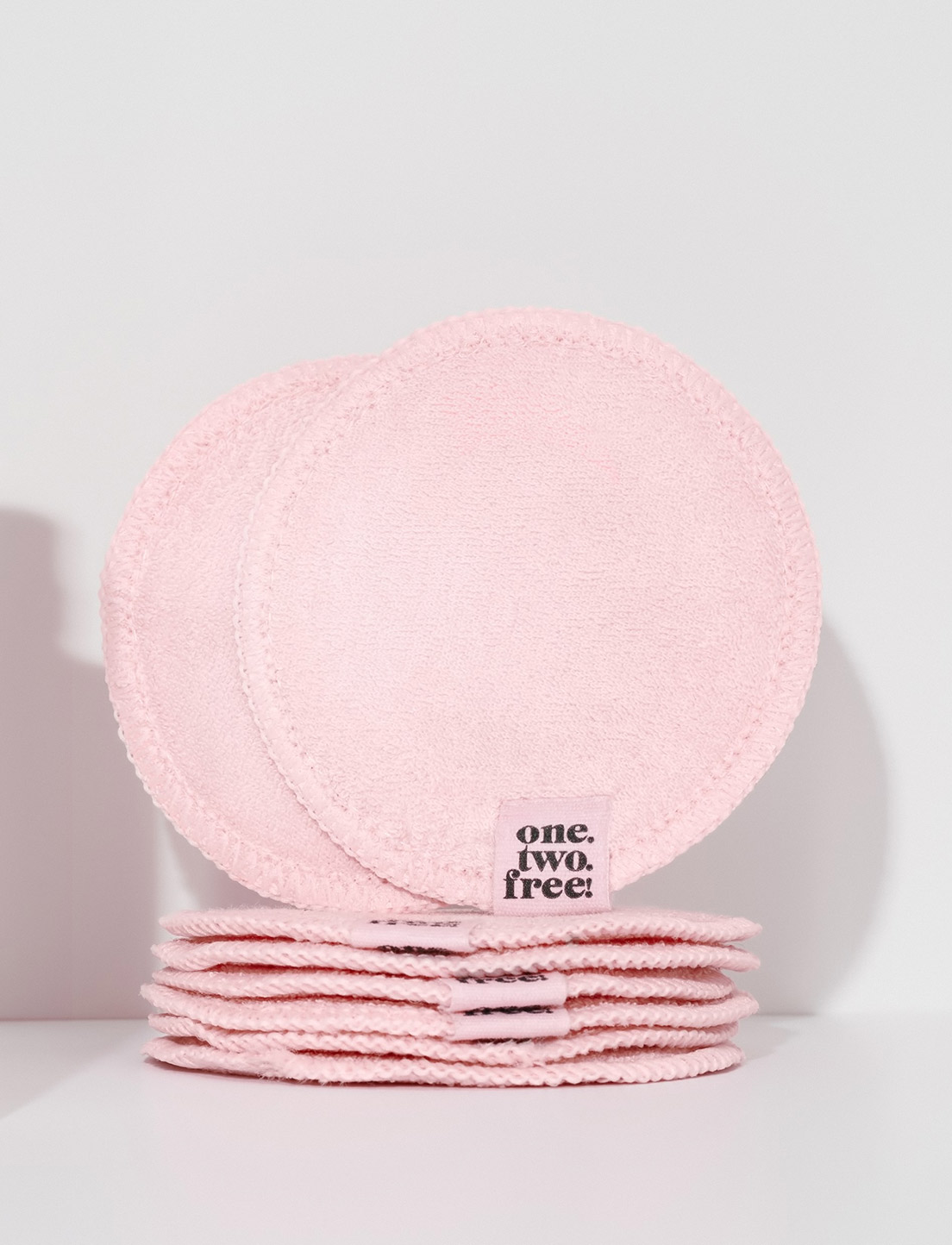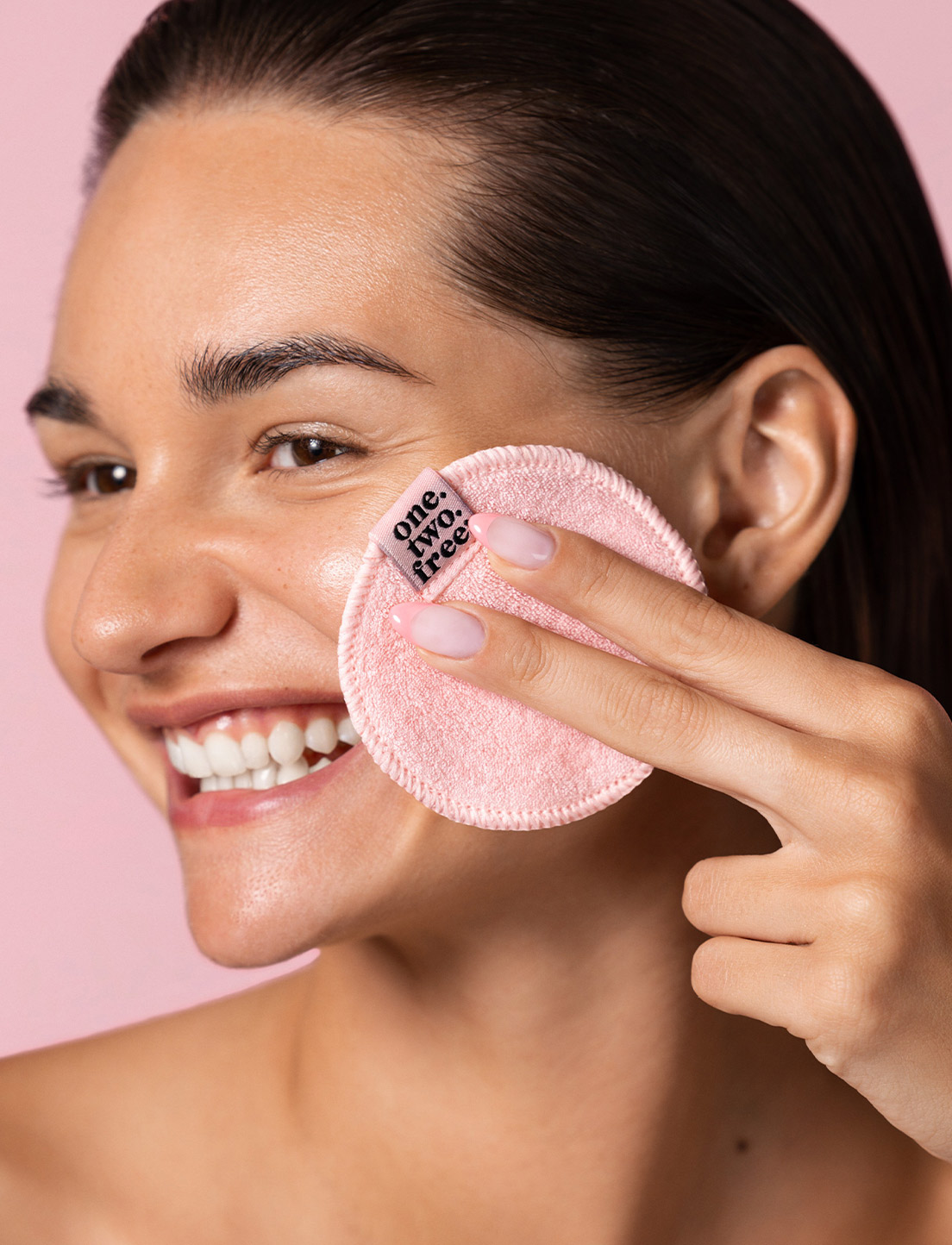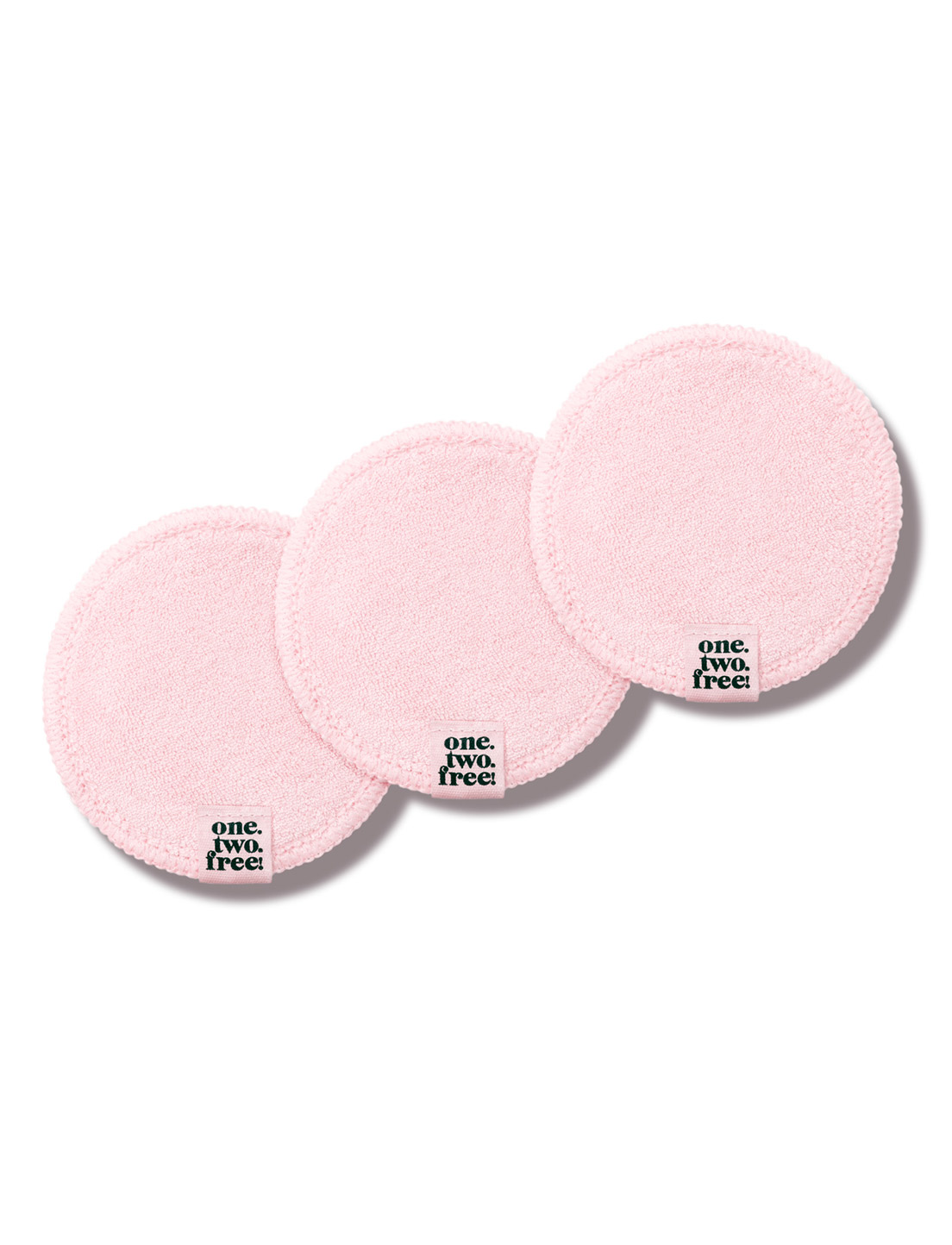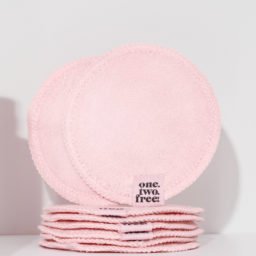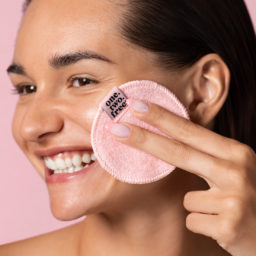 Wash me off!
Reusable Cotton Pads
Cleansing Pads
Washable cotton pads for gentle make-up removal & cleansing
About the Product
What's in it

Gently help to remove make-up and cleanse the skin without causing irritation
The soft material (good news: it's 100% natural!) feels very comfortable on the skin
Suitable for the face and even the sensitive eye area
Time to welcome your sustainable and planet-friendly companion into your daily beauty routine

For all skin types. Also suitable for sensitive skin.
How to

Before first use, wash at 30° and allow to air dry. Moisten with warm water, a cleansing product or toner and gently rub over your face using circular motions. After every use, rinse the pad with warm water. For deep cleaning, machine wash at 30°. Do not use fabric softener and do not tumble dry. Dermatologically tested.
Sustainability

100% Recyclability Rate
100% Natural Terry Cotton .